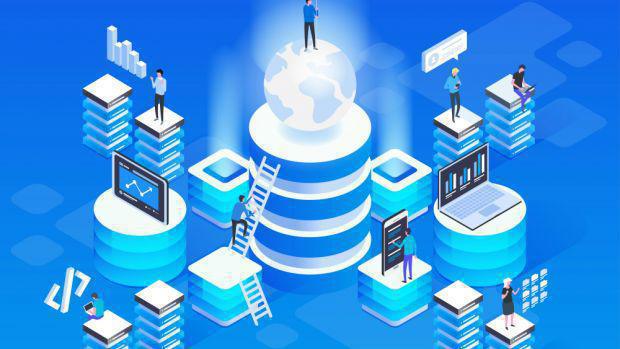 Challenge
A growing IT Managed Services organisation required a number of highly experienced leaders in support of their business. The roles included Project Management, Product Management, Service Delivery and Operations Manager.
A challenge for the customer was the level of experience they knew they needed and the urgent timescales within which they were operating. They understood and appreciated that a traditional search could take time and may not unearth the right people for the roles.
Solution
All roles were filled to the full satisfaction of the company who continue to work with Grey Matters Network.