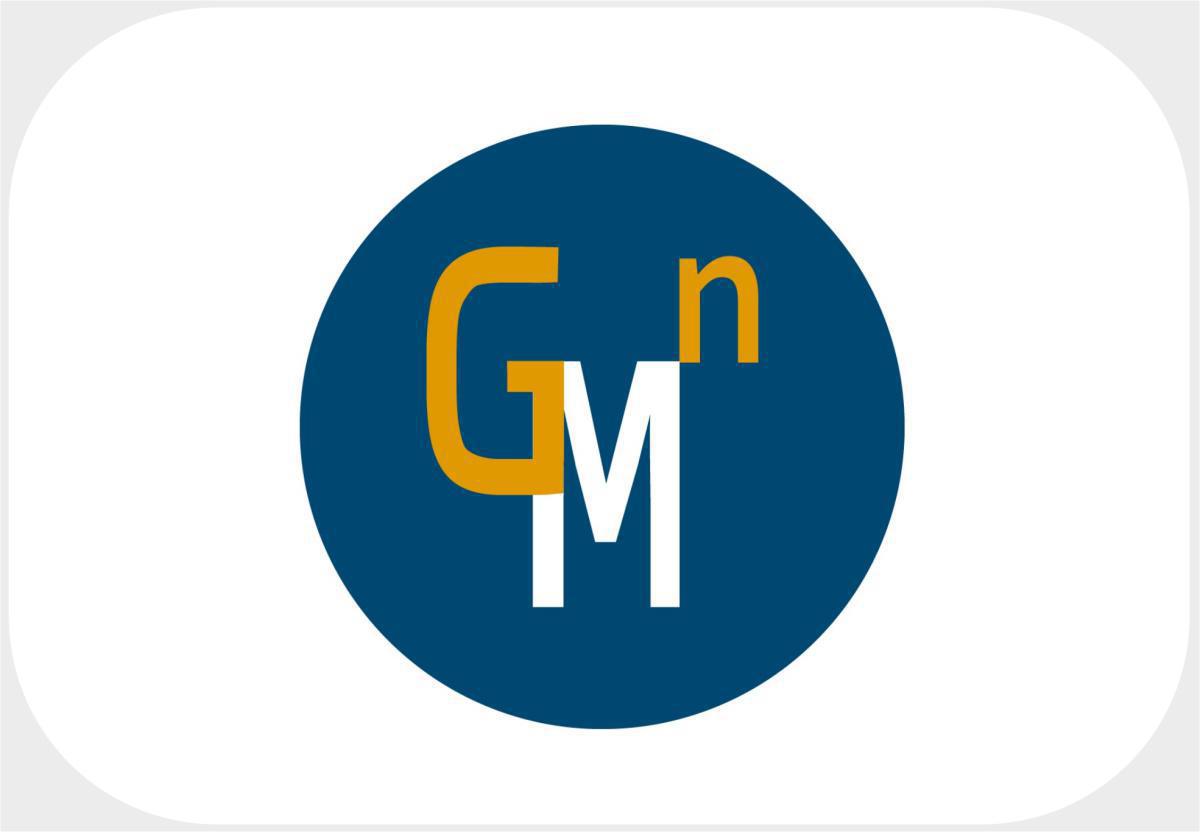 Challenge
A large and fast-growing Fintech company required a Business Continuity Plan in order for it to safeguard its own business, assets and stakeholders (clients, employees and suppliers).
The Solution
A Business Continuity Management System was built with minimal demand on the company's own stretched resources.
The plan incorporated an existing IT Disaster Recovery Plan and ensured it would allow them to fulfil the requirements of their own customer's RFx's.
The overall engagement which was delivered on budget took approximately four weeks over an elapsed period of three months. Further follow on engagements have resulted from this customer.