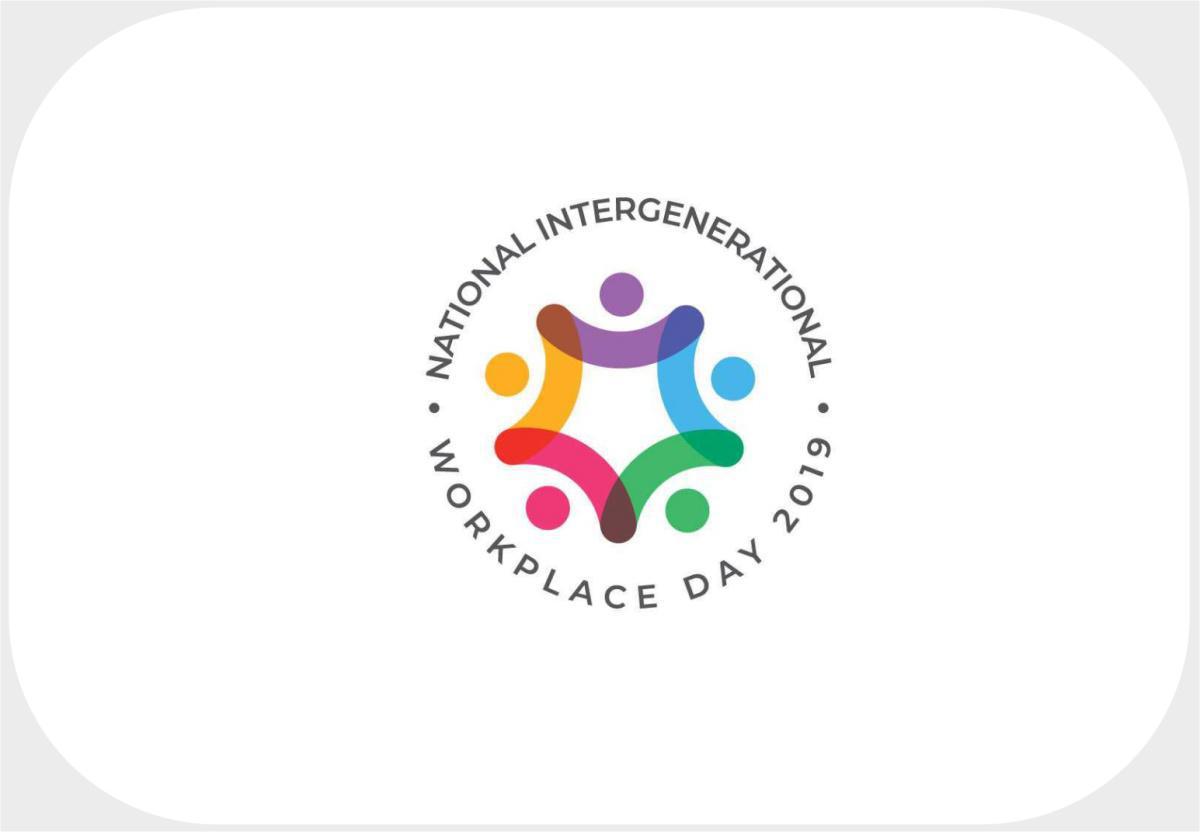 Ireland's inaugural National Intergenerational Workplace Day on November 20th 2019.
For the 1st time in history, there are now 5 different generations active in the workplace simultaneously. We want to celebrate this fact and encourage the 5 generations to collaborate and connect in the workplace for the benefit of all.
We are delighted to be partnering with DCU on this initiative who will facilitate the event at their Glasnevin campus.
More information to follow soon.