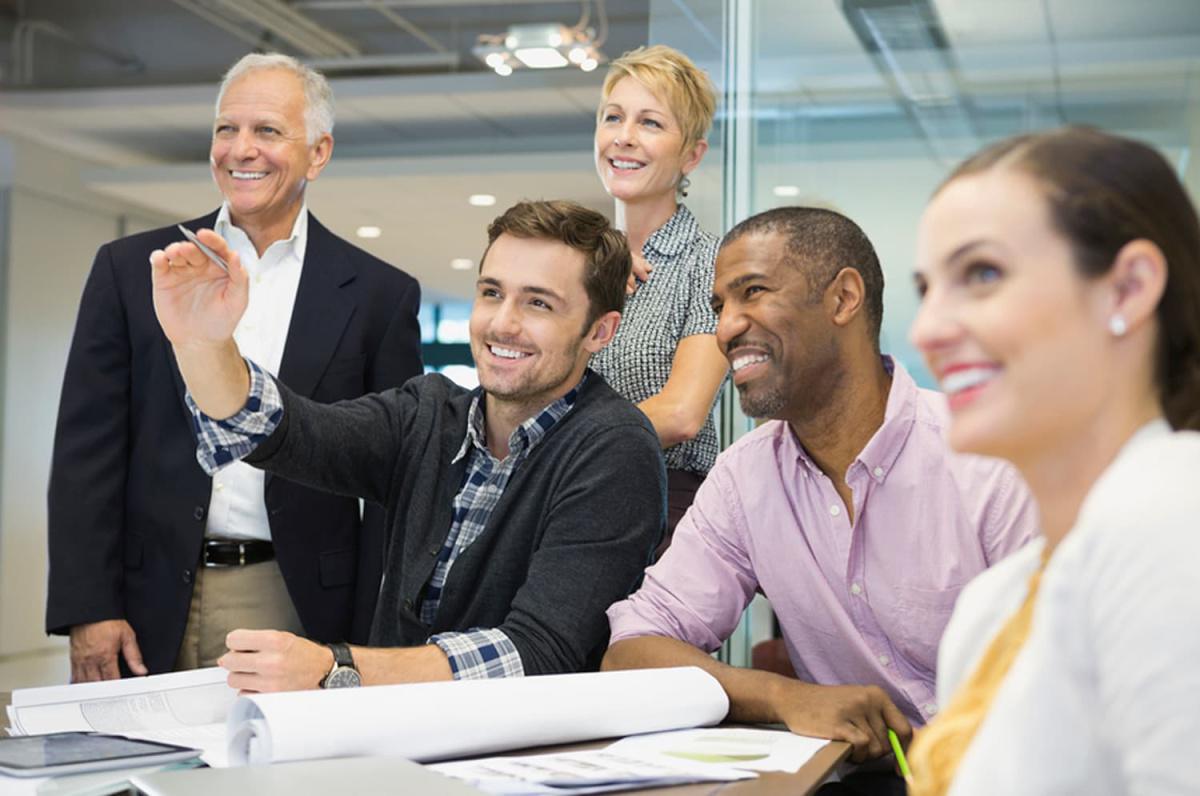 Better Decision Making
Better decision making in your organisation. Inclusive teams make better business decisions up to 87% of the time – Cloverpop. Bain and Co. research shows that decision making effectiveness is 95% correlated with financial performance which will boost your bottom line.
---
Inclusive Workplace
Promote your organisation as an Intergenerational Inclusive Workplace where all generations can contribute at their highest levels.
---
Represent your customers in your workplace
Older adults hold the majority of the country's discretionary income and are a growing customer base for businesses.
---
Employer Brand
Build your employer brand as you recognise the diverse value that each generation brings to your organisation. Attract and retain employees for short and long term roles from across the multigenerational workforce.
---
Harness Generational Intelligence
Employers' focus is shifting from generational differences between employees to harnessing 'generational intelligence' and trying to bring together the intelligence and skills unique to each generation to create a harmonious workplace. The Future Workplace Experience
---