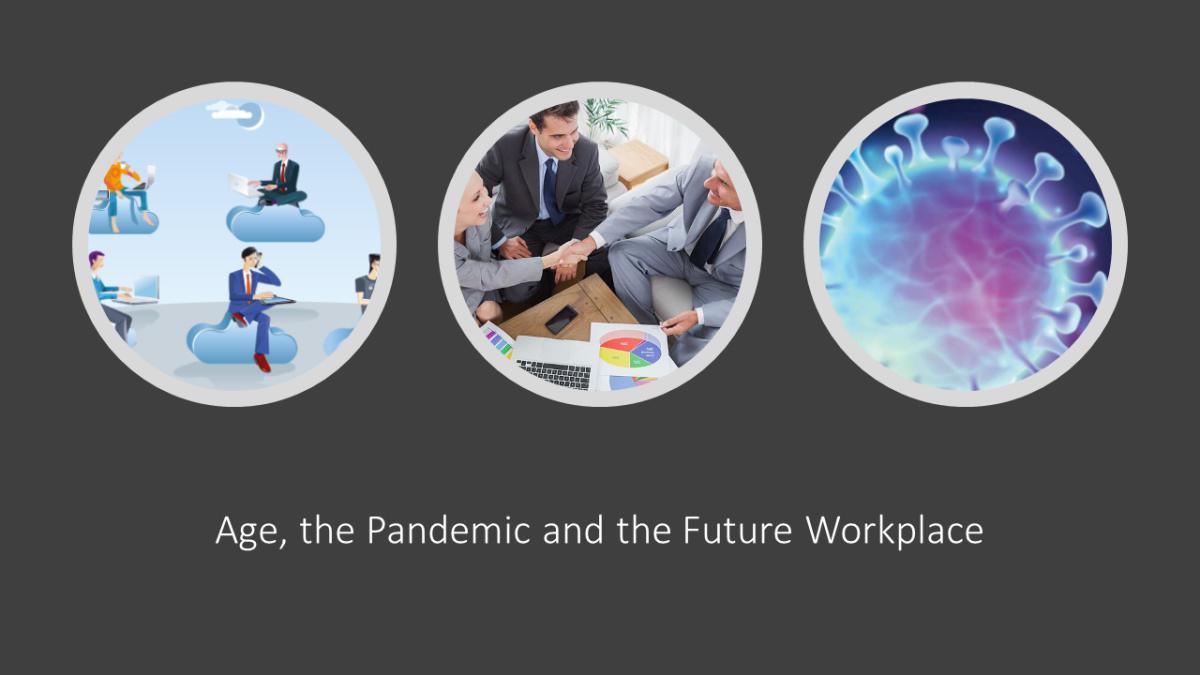 The Grey Matters Network is 5 years old
We founded The Grey Matters Network 5 years ago to ensure that the skills and competencies we had acquired over our 30 year plus careers would continue to be relevant in the workforce for many more years. From just the three of us at that time with our own limited capacity and range of expertise we have grown to a network of over 500 utterly amazing people.
In 2015 we depended on leveraging our own connections to generate engagements such as interim operations roles, programme leadership opportunities and advisory, primarily in the sectors with which we were personally most familiar. These days the business is a lot more self-sustaining, our network members generate opportunities for fellow members across almost every sector imaginable and in most functional areas. The common theme is that the 'grey really does matter' and our customers know what they are getting when referred by a known acquaintance.
Our year on year business has also grown continuously with our pre-Covid-19 year being 2.5 times higher revenue than the previous year.
A greater appreciation for the value that comes with AGE
Inevitably over the years we are repeatedly asked about the subject of #ageism, a subject that we have heard less of during our 5-year lifespan. In fact our own direct research (of over 200 of our associates) tells us that there has been a steady decline in people indicating that they have experienced ageism in the workforce (a reduction 10 percentage points from 2017 to 2019 in our research survey). We have also observed a corresponding increase in people telling us that their #age and experience is valued in the workforce.
Throughout 2019 we led discussions across various media on the value of the seasoned professional in the workforce. We explored the missed opportunity to organisations who did not fully exploit this highly capable but often under-employed cohort. We even calculated an economic value (GDP) to Ireland Inc. of €5bn annually on more fully utilising this relatively untapped resource pool given the headroom we have in our labour force participant rate for this cohort. In Japan, 27% of over 65s are still in the workforce in some form or other, in Ireland we are 3.2%. We involved business leaders, government
ministers, academia, and other thought leaders on the value of experience in the workforce.
The arrival of the Multi-generational workforce
Through various events and in various forms of media we went on to explore the implications of our longer lives. We are now privileged to have an average lifespan that is 30 years longer than our great grandparents. This brought us to the evolution of the #multigenerational workforce and a lively discussion ensued on its implications. There are now 4 and in even 5 generations in the workforce for the first time in human history. As this is a new phenomenon research is limited but findings so far all indicate that #multigenerational teams are better in almost every respect. Data is also available to counter many if not all of the myths associated with the older worker. The Centre of Excellence for Diversity and Inclusion at DCU has been doing some great work in this area.
This is indeed a paradigm shift.
Many organisations have already realised the value of #diversity in their workforce but that has now extended beyond diversities such as ability, race and gender to what some refer to as the last frontier of diversity, that of age.
The Pandemic
Roll on 2020 and the pandemic, now there's a paradigm shift that didn't just evolve it exploded onto us, unexpected, unplanned and devastating in so many ways. The more seasoned among us will have lived through numerous crisis during our lives, and we are probably less fazed by it all. However, did any previous crisis have such an impact? on how we work, where we work, how we interact with each other, how we engage with the organisation's stakeholders, commuting, international trade, supply chains, technology employed?
At The Grey Matters Network, our associates have had a very busy lockdown period, providing much needed #mentoring, #coaching and advisory services to business leaders and owners across the country. The situation varies by sector with some well prepared and with sight of a return to work and a recovery in their business. Others are struggling to see how they can survive
never mind recover. Our #mentors are helping these leaders address the challenges the pandemic has presented. The calm reasoned and re-assuring support provided by our seasoned mentors has been appreciated and fully invoked.
Age and Covid-19
This brings me to the ever-present reference to #age that accompanies every report on Covid-19. Have we ever before seen one cohort so mercilessly targeted by nature? Daily reports constantly remind us that older people are faring far worse against this enemy. The reports break down the various age groups and tells us how many of each cohort have been impacted. Societies and governments across the world have reacted in different ways to its older members depending on what country you live in. It's almost as though this virus is trying to force our generations apart. The more caring societies with the more feminine leadership characteristics have proven more successful in the face of this enemy. Note, you don't have to be female to possess caring and empathic characteristics, see Hofstede.
When the virus passes, we will surely enter a major paradigm shift as far as the #workforce is concerned. Our ways of working and relating to your colleagues, customers and suppliers will no longer be the same. Companies are seeing the value of facilitating #remoteworking. Employees are finding time for their families that was previously spent commuting. A #virtualworkforce requires a different way of getting the job done and in relating to the other people in your work life. What are the implications? When I consider my own corporate career, I often think of how busy I was but at the same time questioned if I was being productive or was I just 'wasting' so much of such a valuable commodity, time. Indeed, time becomes even more valuable as you get older. All that time catching flights, attending meetings, attending company social events, meeting people for coffee or lunch. This is time given back to us, for now at least. How will we best use our time in this new paradigm? The passing of time is after all what makes up age, so rather than waste it and allow it pass us by and allow time to use us, do we choose to use what is our time wisely.
We certainly plan to do so at The Grey Matters Network. Our associates are highly effective in delivering outcomes, using the time our customers pay for to deliver the outcomes needed at the time they are required.